Meltham Carbide Precision, a leading machine tool manufacturer in the UK, is announcing capabilities related to the Rollomatic ShapeSmart series of CNC pinch/peel grinding machine.

A core pin is an extended or male portion of the mould which creates the internal surface used in plastic injection moulding often in the medical industry. This particular core pin is used for injection moulding medical pipettes used in fluid sampling. A core pin is usually made of M2 steel, High‐Strength H13, or other tool steel. Core pins need a certain level of toughness, but they also need to withstand a certain amount of misalignment in the moulding process without breaking. In addition, the successful use of core pins depends largely on the grinding process and on this essential points:
• Pinch grinding is needed in order to avoid deflection during the grinding cycle
• Near‐perfect TIR
• Avoid heat issues during grinding to prevent changing metal characteristics and to avoid warping the pins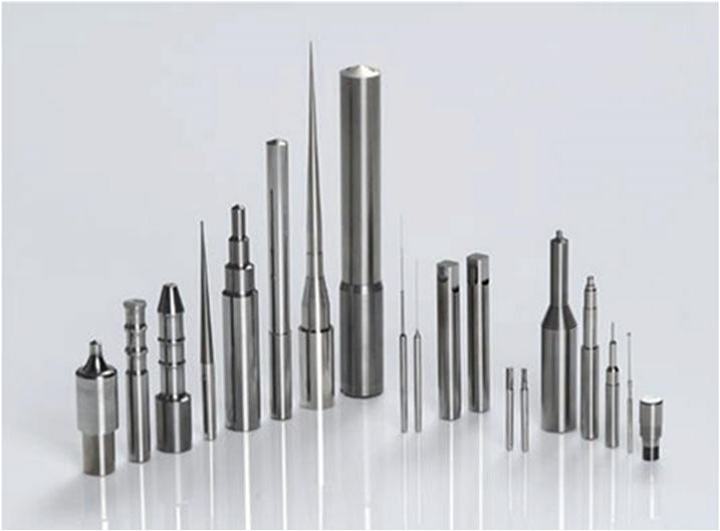 Carbide and steel pins, long and thin, ground on the Rollomatic ShapeSmart pinch/peel grinder for these industries:
• Injection moulding
• Moulding components
• Rotary cutting tool blanks
• Electronics and fibre optics
• Precision punches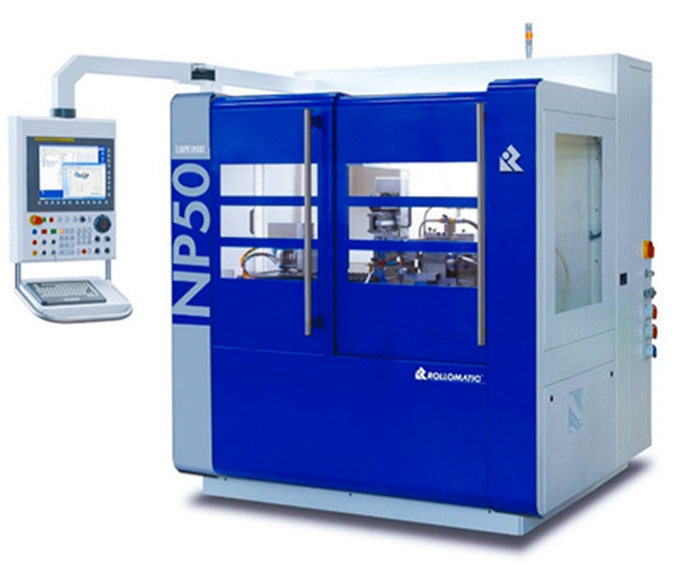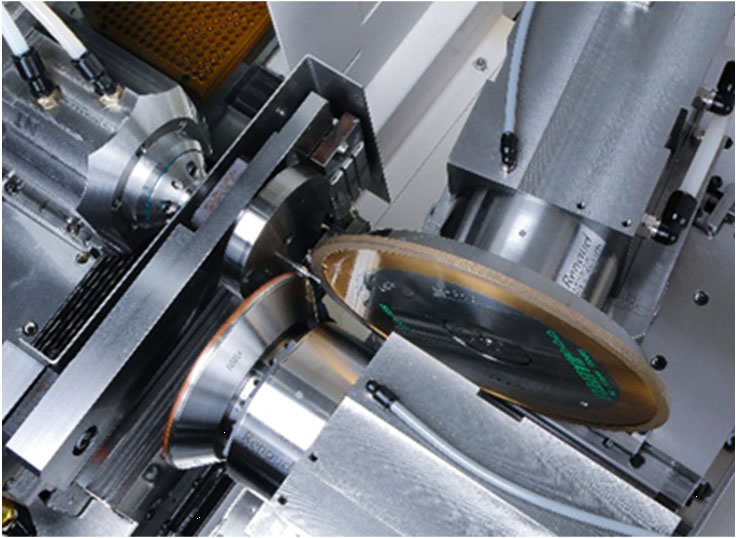 5‐axis CNC pinch grinding offers highest concentricity particularly on long and thin parts. The rough and finish grinding are performed in one pass. This innovative way to grind roughing and finishing simultaneously eliminates a separate process and reduces cycle time. The machine utilises two different grinding wheels running on separate spindles and positioned on independently controlled CNC linear slides.
In‐process gauging as well as electronic probing is available. Another option is automatic loading.
Capabilities also include
• End Mill Blanks
• Drill Blanks
All available to your specifications on quick turnarounds manufactured in the UK